Three children, adult injured in ATV accident in Lawrence County, Ohio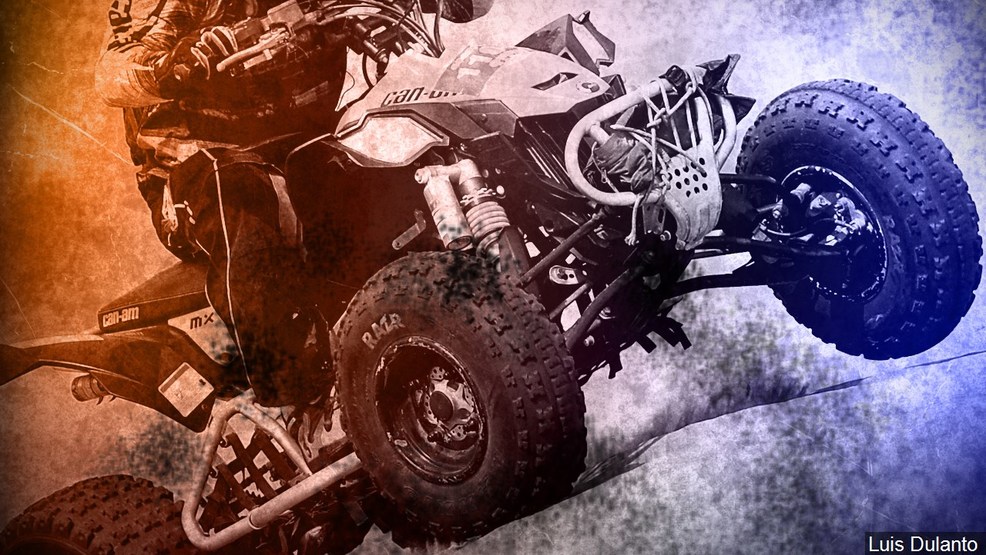 IRONTON, OHIO (WCHS/WVAH) —
The Ohio State Highway Patrol said three children and an adult were injured in an ATV accident in Lawrence County, Ohio.
Dispatchers said it happened about 2 p.m. Monday on Porter Gap Road in Ironton. Dispatchers said the adult and three children were on the vehicle when it crashed. Dispatchers said all sustained injuries and two of the children had to be flown to Cabell Huntington Hospital.
It is unclear the age of the children has not been released at this time.
As of 9:11 p.m., the Cabell Huntington Hospital said the adult is in critical condition and the three children are in stable condition.
Unmute