Huntington High teachers prepare for a new school year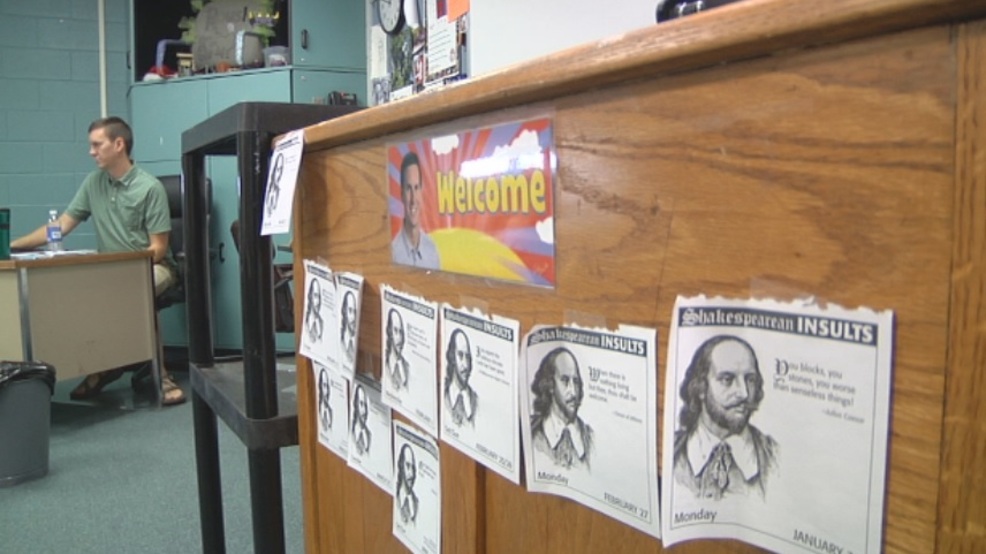 HUNTINGTON, WV —
Something families do not see right before sending their children back to school are the long hours teachers work to get their classrooms ready. Tuesday Huntington High teachers spent the afternoon stocking their rooms full of the necessary supplies needed to start their new school year this Thursday.
As Amy McElroy tells Eyewitness News no matter how long an educator has taught a certain subject, the first day "jitters" are not just for students.
"There is a lot of anxiety at the beginning for everyone," McElroy said. "There are new things we all have to learn and adapt to every year. I hope the students know their teachers have been working hard this week and probably many weeks prior to this. We get really excited for them to come back. This is what we do."
Amy Cunningham is starting her first year as a Spanish teacher at Huntington High after coming from Cabell Midland. She said every year brings new goals and something to look forward to.
"Each year I try to reinvent myself with new teaching techniques and more technology," Cunningham said. "As for advice for the students, I would say get involved. There are many clubs and activities sponsored by teachers. Get a good night sleep the night before, and come here ready to learn and have fun."
English teacher Hunter Roush said before the first day he wants to remind his students he has their best interest in mind.
"We're all in this together," Roush said. "Teachers are here to work with students. We want the best for them. Sometimes if that comes off as domineering or tough, it is because we see their potential. We want them to realize it."
Huntington High teachers will have one more day to get their classrooms ready for Cabell County students to head back to school this Thursday.
Unmute