Traveling WV: Berdine's 5 & Dime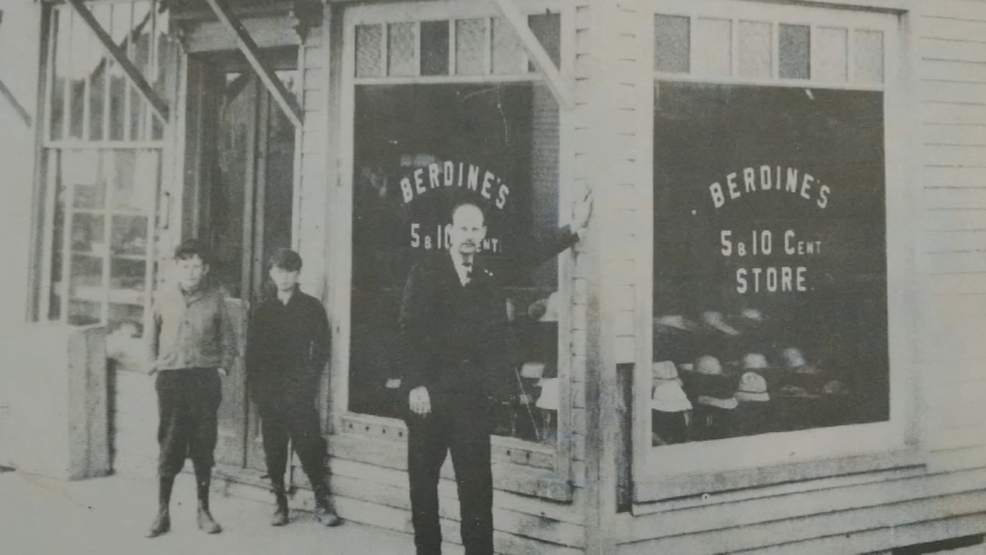 Harrisville W.Va. —
Welcome to Berdine's Five and Dime, a small, special corner of "Almost Heaven" West Virginia.
Berdine's Five and Dime has been in continuous operation in Harrisville, West Virginia since 1908. Completing a century of service to the community, and neighbors and patrons from afar, Berdine's continues to celebrate the simpler times, slower pace and nostalgia for a time gone by.
Berdine's is America's Oldest Dime store. With pressed tin ceilings, bins of novelties, tin toys, bulk candies, and almost anything, they provide the same friendly service decade after decade. Since 1908 Berdine's is where generations have come for gifts and practical items.
Unmute